The Better Way to Butter™
Just $19.96 & FREE Shipping at Checkout!
Regular price
Sale price
$24.95 USD
Unit price
per
Sale
Sold out
Tired of the hassles and mess of cutting butter off a rock-hard stick? The revolutionary Butter Crayon® is the better way to butter a hot pan, toast, casserole dish, or hot food. It works with all sizes and brands of butter, thanks to the included Butter Transformer™. Made in USA. Get yours today!
Materials

Butter Crayon housing is made of high-temperature silicone that can withstand 450 degrees-F, so it can be used on a hot pan or griddle. It is FDA foodsafe, BPA free, and won't scratch pans.
Shipping & Returns

All orders ship within 2 business days. If you are not completely satisfied within 30-days of purchase, contact us via the link in the footer of this page to arrange for a return and refund.
Dimensions

Butter Crayon is designed to take the thinner sticks of butter. Thicker sticks can be transformed into thinner sticks with the Butter Transformer™ to fit perfectly. You can even use European blocks of butter. See the Instructions page for details. The product package is 9 x 5.5 x 1.75 inches and it weighs 4 oz.
Care Instructions

Butter Crayon cleans easily with soap and warm water. It is dishwasher safe. Do not use it on raw foods that could contaminate your butter. When done, cap it and put it into the refrigerator to keep butter fresh.
Share with your friends
View full details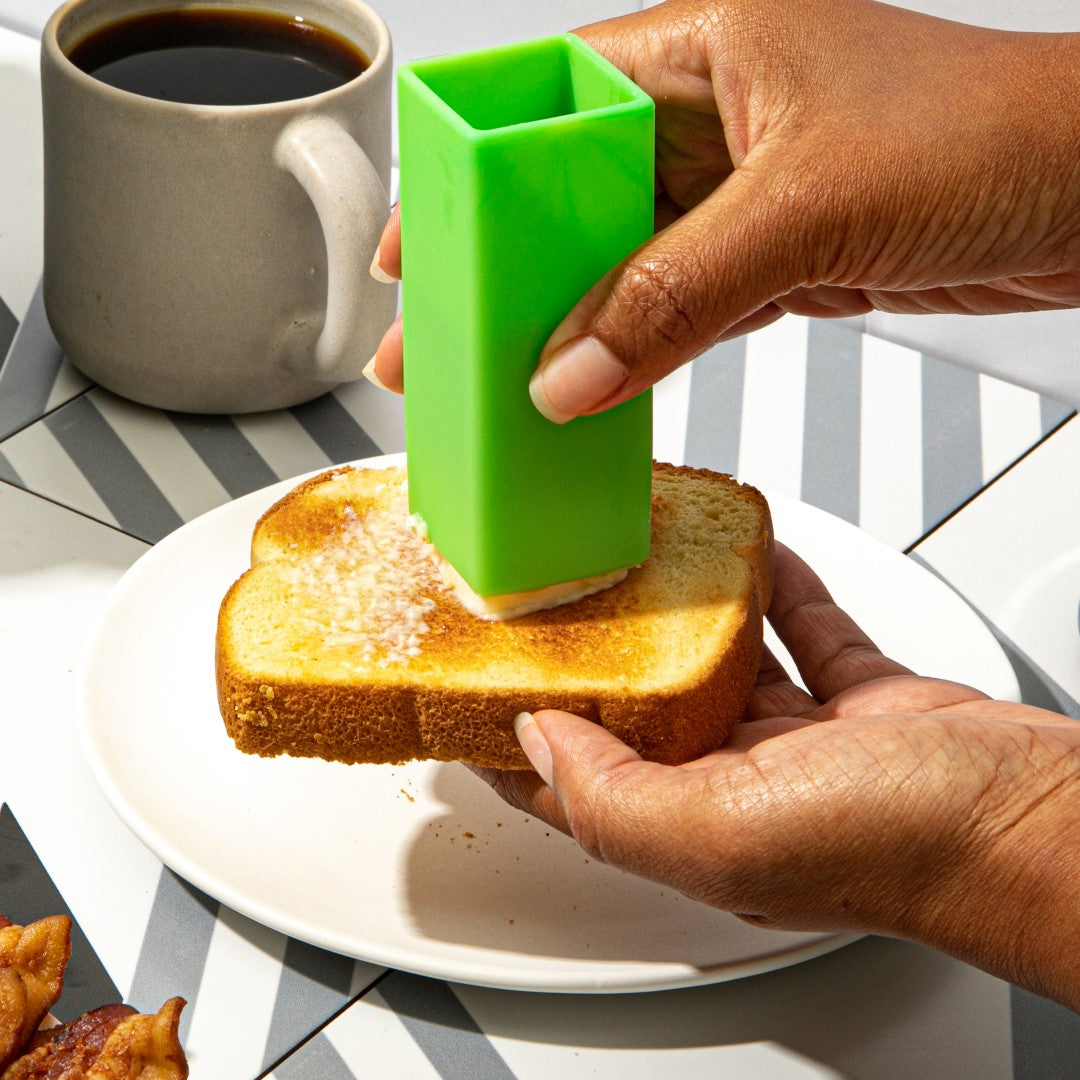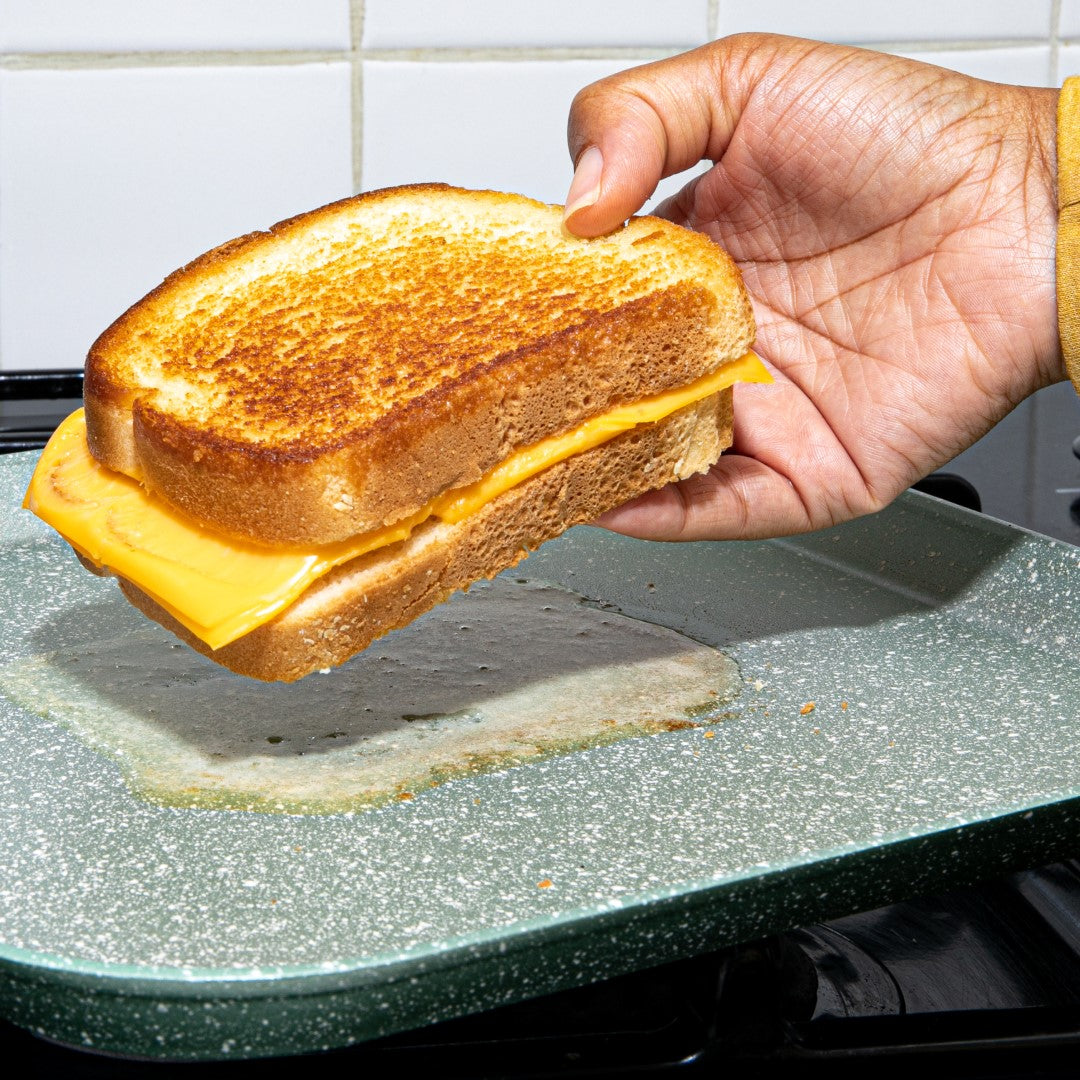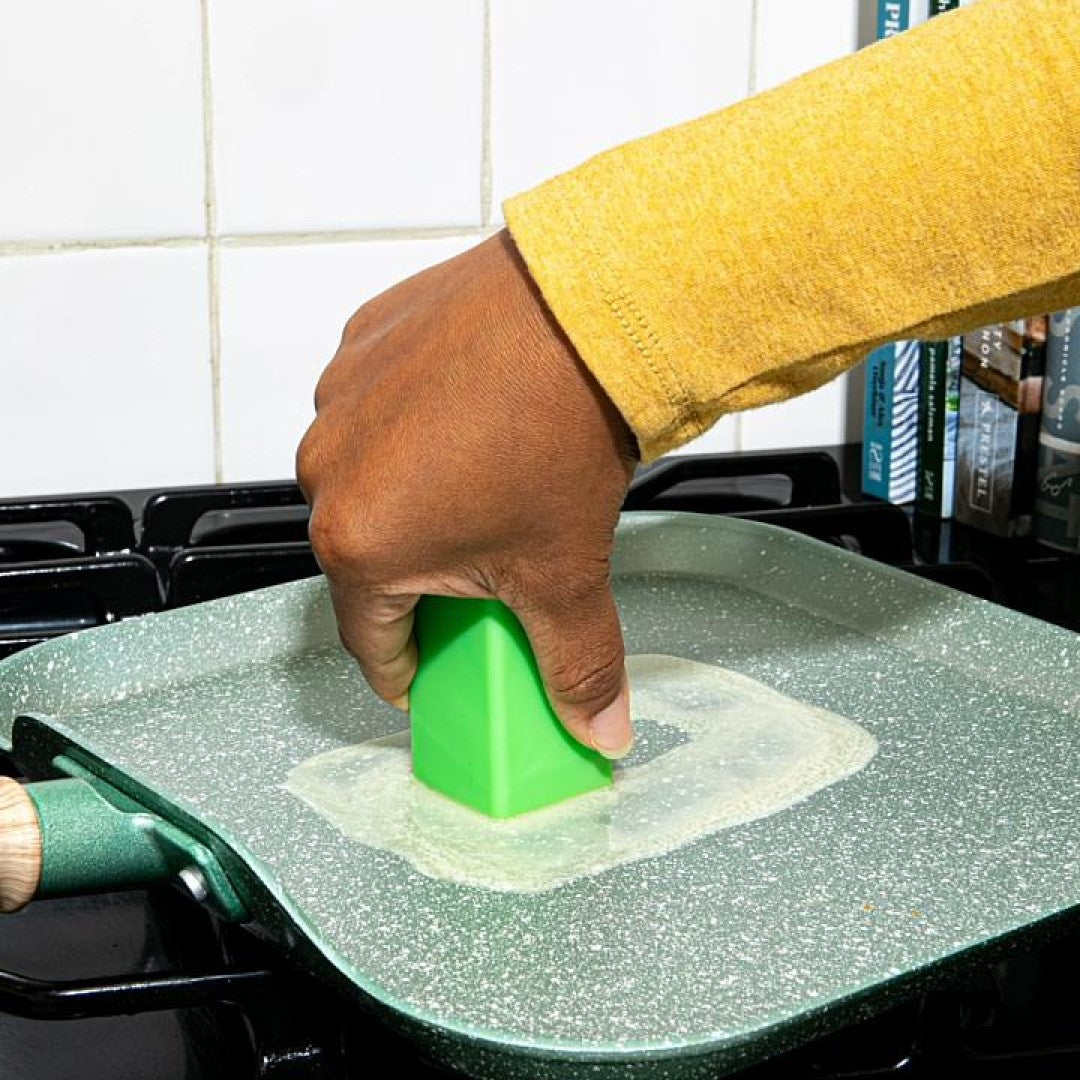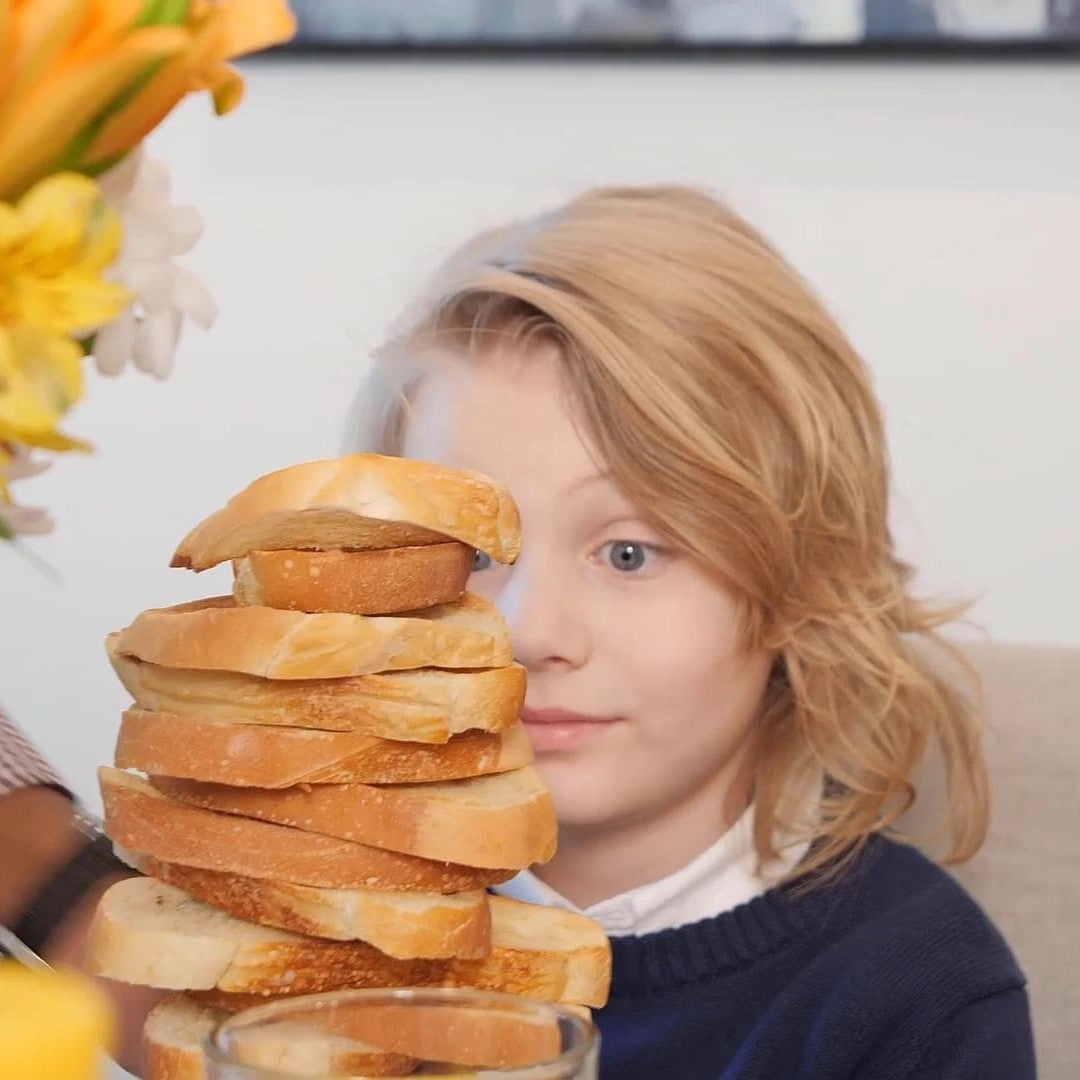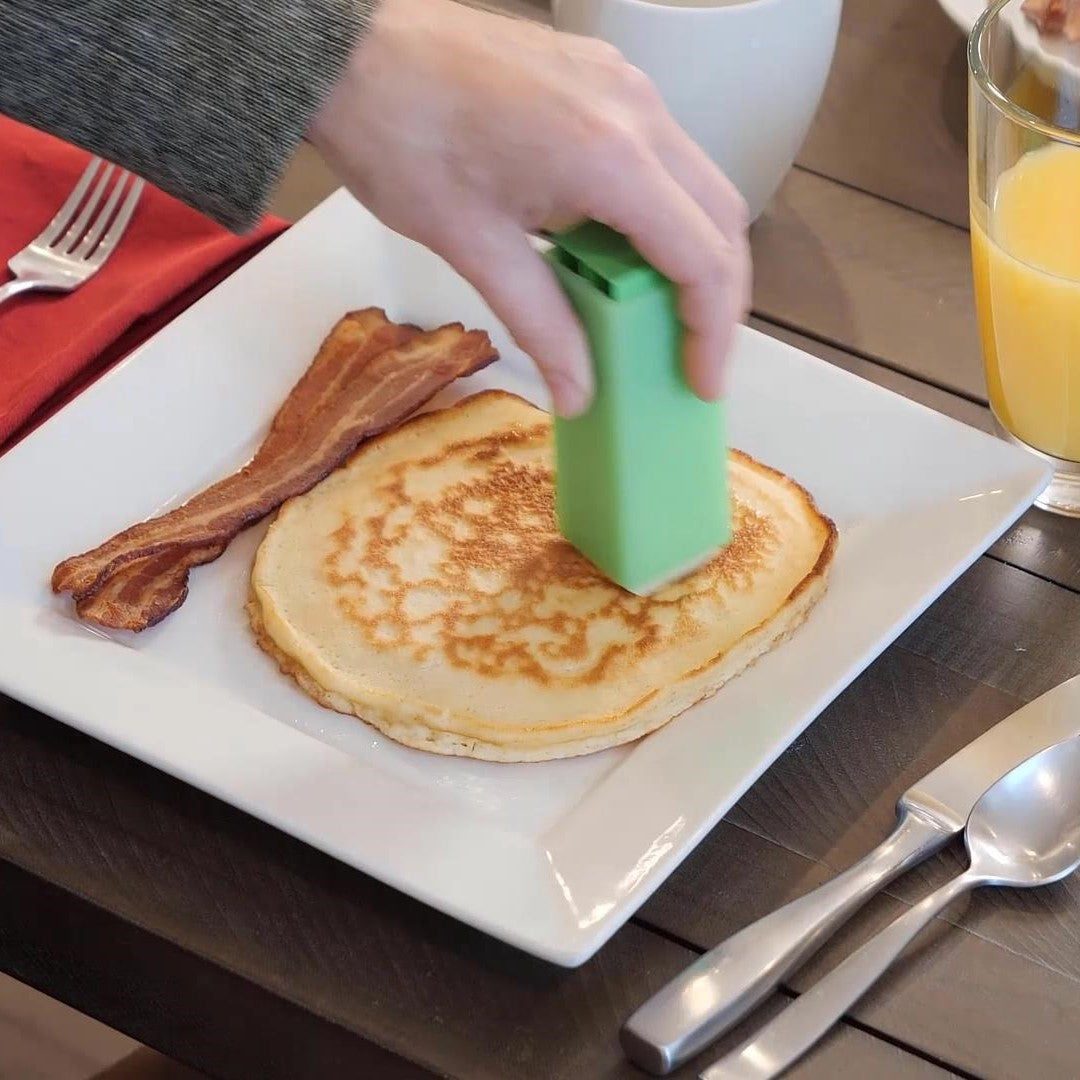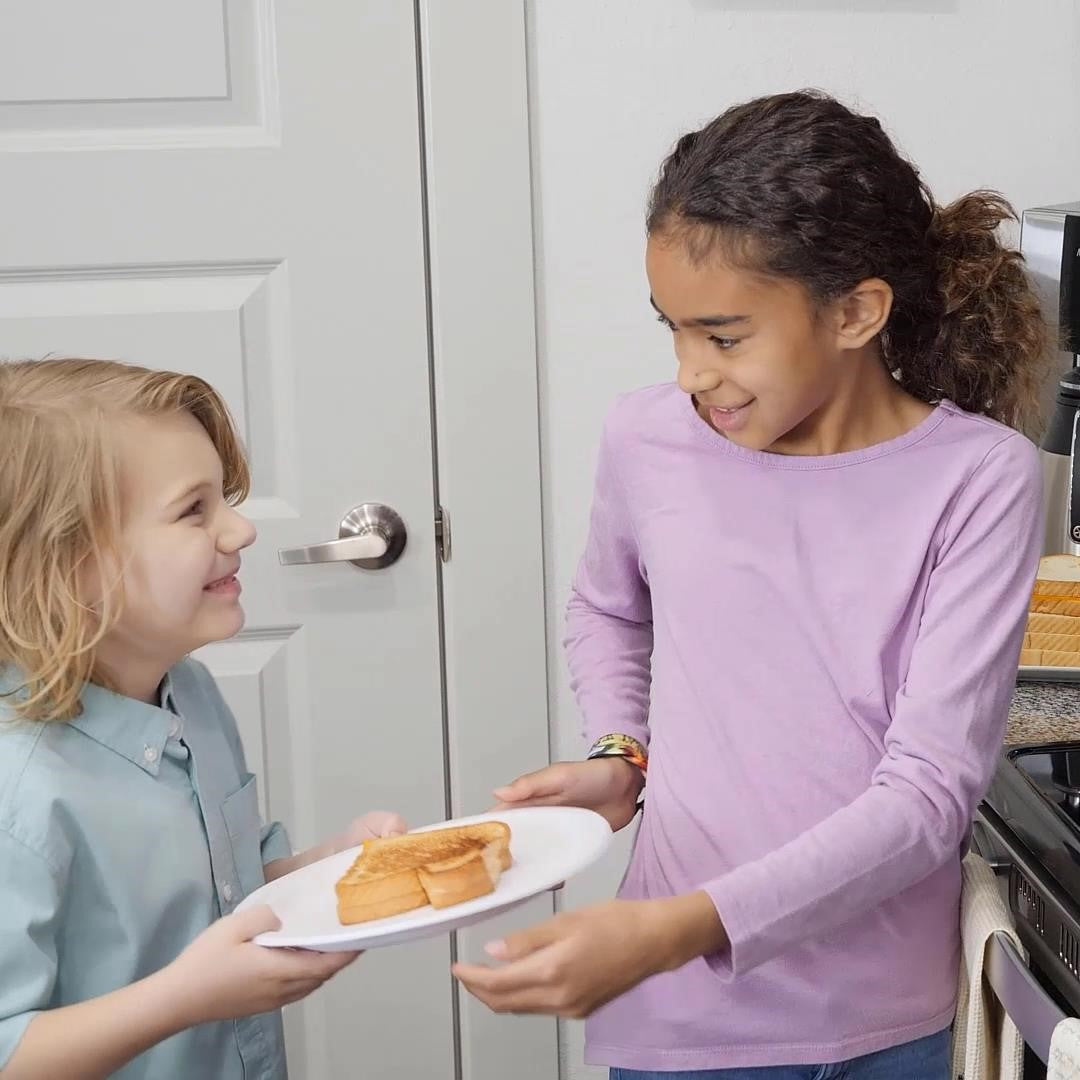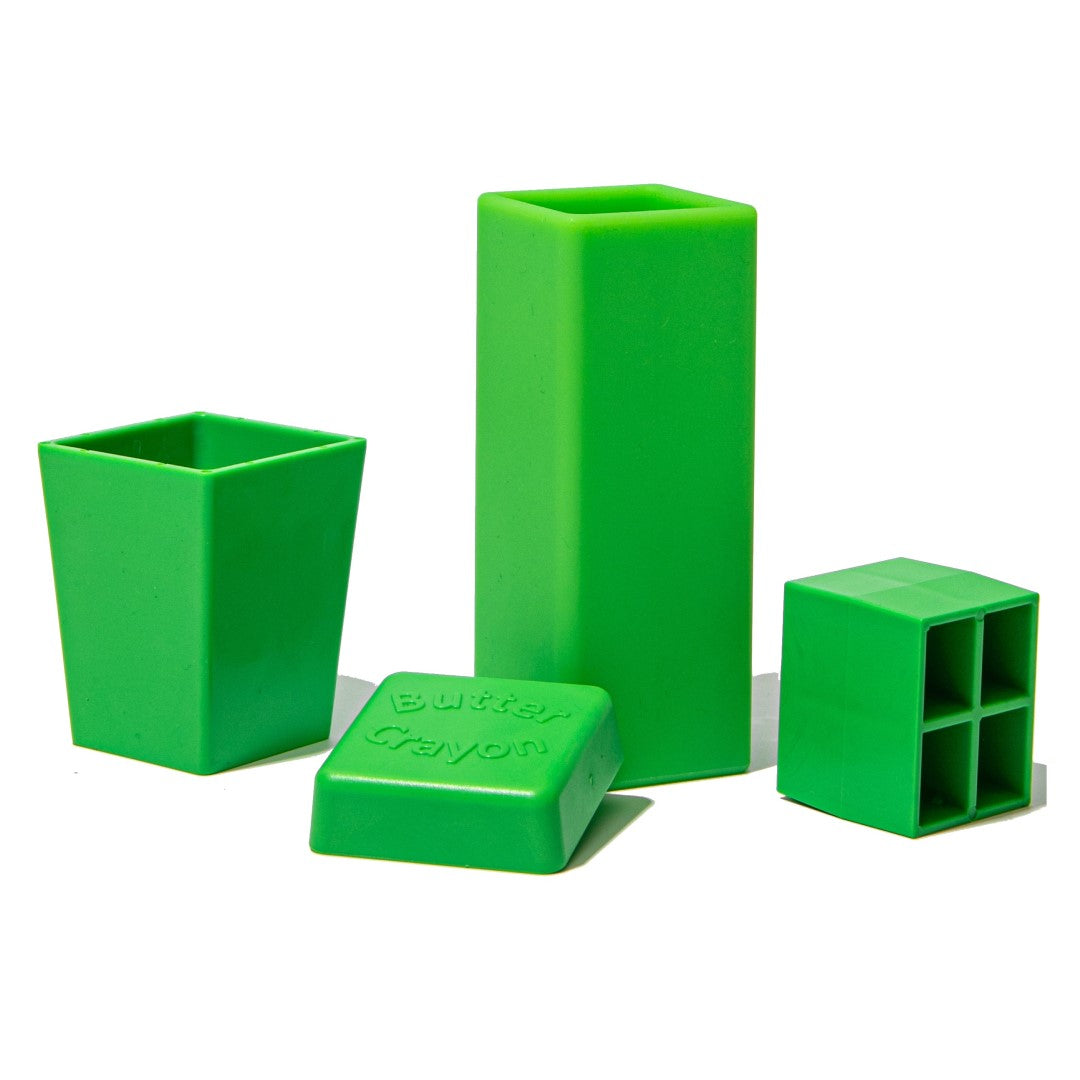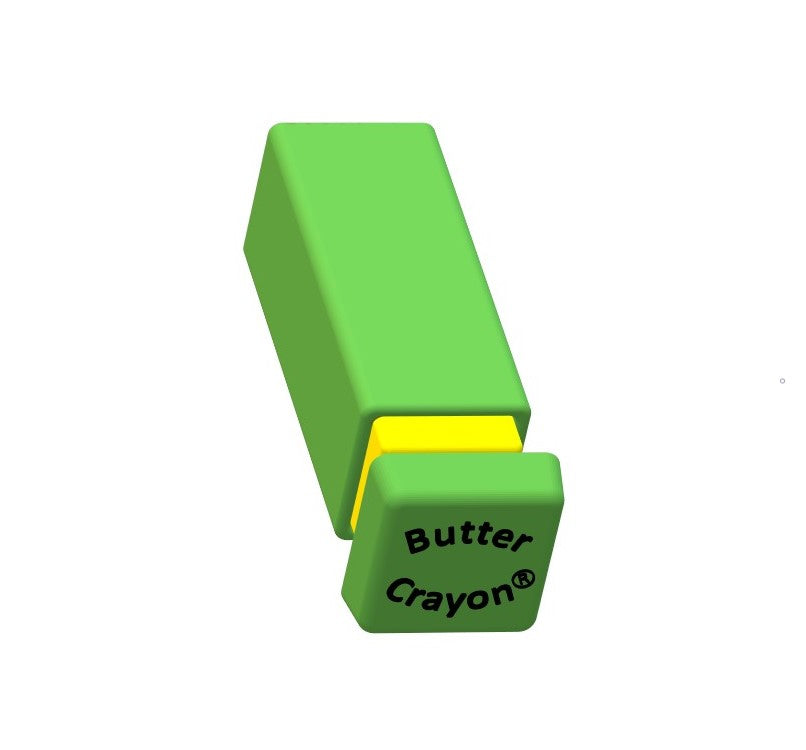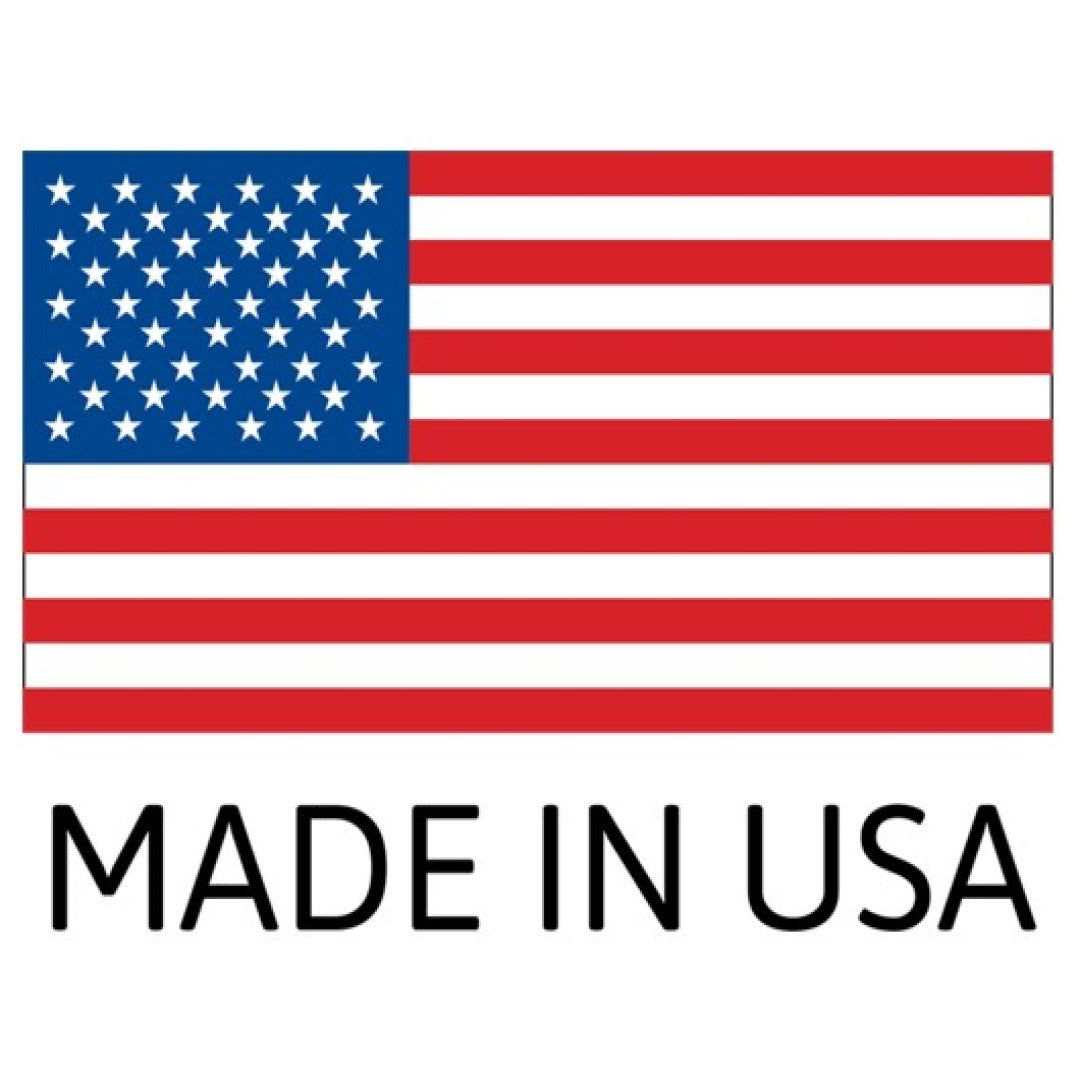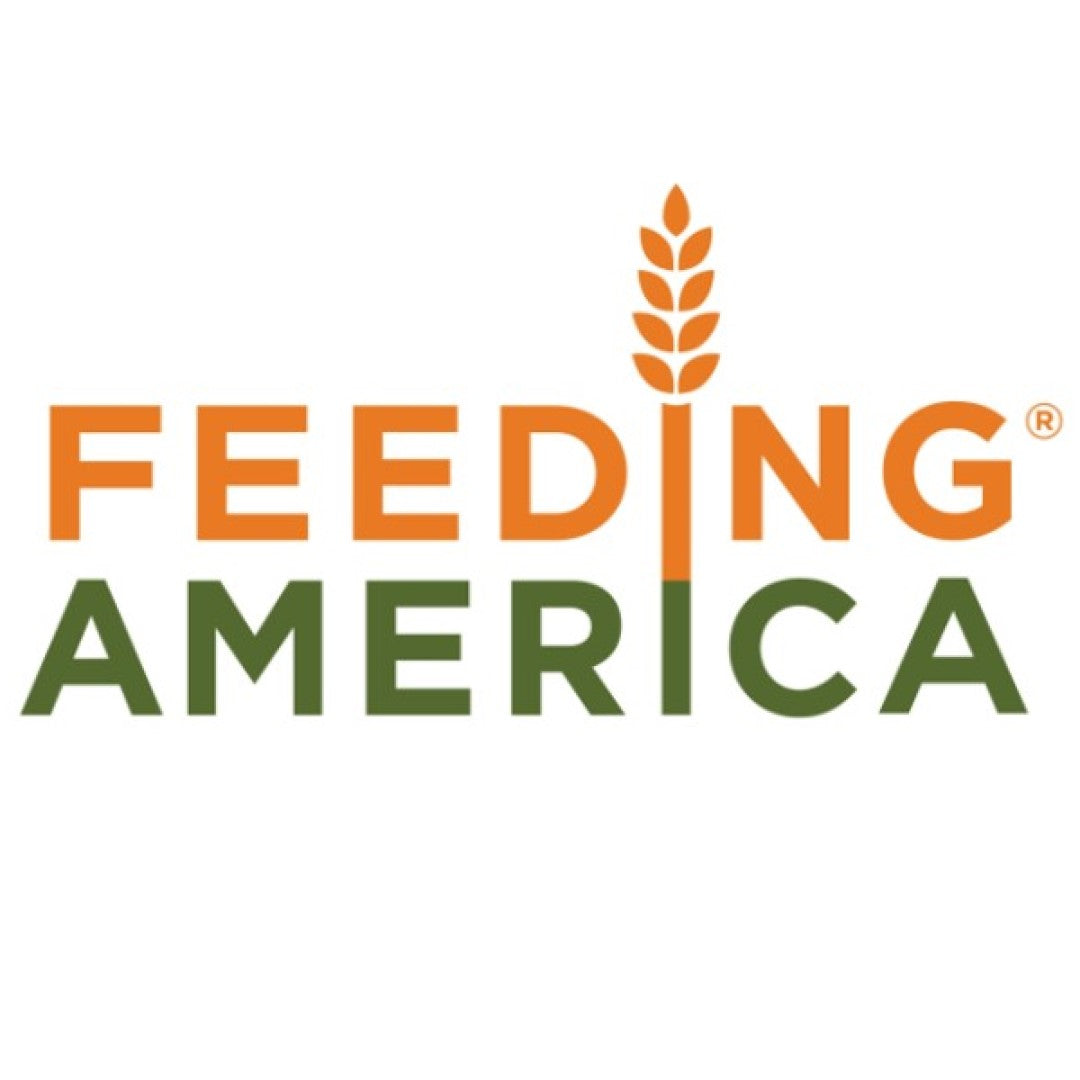 Best Kitchen Gadget I Own
I was hesitant about this because do I really need another kitchen item? Turns out I do! No more smeary mess and having to wash off the butter knife every time.
My Buttering Dilemma Solved
Just get one of these! Now!! You'll wonder how you got by with just a butter knife all these years. I had the thicker butter sticks and used the Transformer to cut them down to fit into the dispenser.
Perfect for Toast
I move it quickly over my toast or bagel to get the least amount of butter possible, while still getting that buttery taste, but I go slowly when making toast for my buddy John, as he likes a lot of butter. Perfect.
No More Burnt Fingertips
The butter crayon covers the entire surface without having to push a pad of butter around the hot pan. It's easy to make breakfast with it.
I use this kitchen gadget every day
I use it to butter the hot omelet pan when I'm making eggs in the morning. Nice even coat with the just the right amount. It's way easier than pushing a clump of butter around the pan and hoping I don't burn my finger.